SkimpyBack
The Skimpyback suit features a low scooped neckline and thin straps that meet in the back to connect to a horizontal strap, with medium bottom coverage.
Fully Front Lined
Fully front lined means that the entire front panel of the item is lined. (Please note that if you are ordering a light colored item, we strongly advise that you order fully front and back lined to avoid transparencies.)
MaxResist
MaxResist is knitted 65% polyester, 35% Spandex, 210 grams per square meter. (Spandex is the generic name for Lycra). MaxResist is sleek and smooth to the touch and is slightly denser and more resilient than our Polyflex fabric.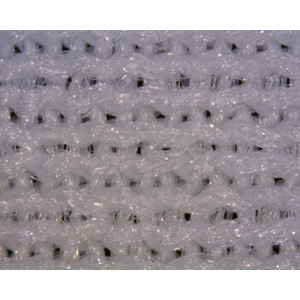 Manufactured in Italy
| Piece | Fabric |
| --- | --- |
| {{localize(piece.names)}} | {{localize(product.fabricEntity.names)}} |
| {{localize(assembly.pieces[pieceId].names)}} | {{localize(pieceFabric.names)}} |