Jammer
The Jammer is a popular, longer leg style perfect for both swim meets and workouts.
Crotch Lined
Crotch lined means that the item comes lined in the crotch area only. (Please note that if you are ordering a light colored item, we strongly advise that you order either fully front lined or fully front and back lined to avoid transparencies.)
Duramax
Duramax is 44% polyester, 56% PBT (texturized polyester with natural stretch similar to spandex), 200 grams per square meter. This fabric is chlorine resistant and has two way stretch, although not as much stretch as Polyflex. Duramax is matte and sleek to touch.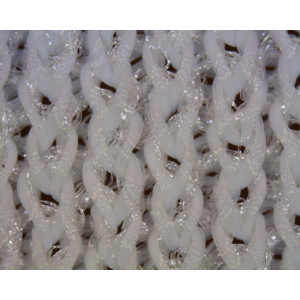 Manufactured in Italy
| Piece | Fabric |
| --- | --- |
| {{localize(piece.names)}} | {{localize(product.fabricEntity.names)}} |
| {{localize(assembly.pieces[pieceId].names)}} | {{localize(pieceFabric.names)}} |