Full Tights
Full Tights provide coverage from waist to ankle, and include a drawstring. Our tights can be used for workouts in or out of the water.
Crotch Lined
Crotch lined means that the item comes lined in the crotch area only. (Please note that if you are ordering a light colored item, we strongly advise that you order either fully front lined or fully front and back lined to avoid transparencies.)
PolyFlex
Polyflex is knitted 80% polyester, 20% Spandex, 200 grams per square meter. (Spandex is the generic name for Lycra), PolyFlex is our most popular swimsuit fabric. It is sleek and smooth to the touch.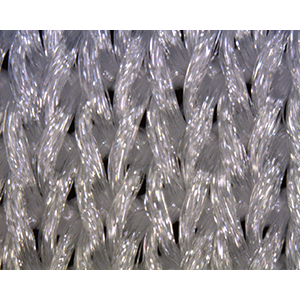 Manufactured in Italy
| Piece | Fabric |
| --- | --- |
| {{localize(piece.names)}} | {{localize(product.fabricEntity.names)}} |
| {{localize(assembly.pieces[pieceId].names)}} | {{localize(pieceFabric.names)}} |